Complete PV systems with custom funding options and a
VAST ARRAY of renewable energy solutions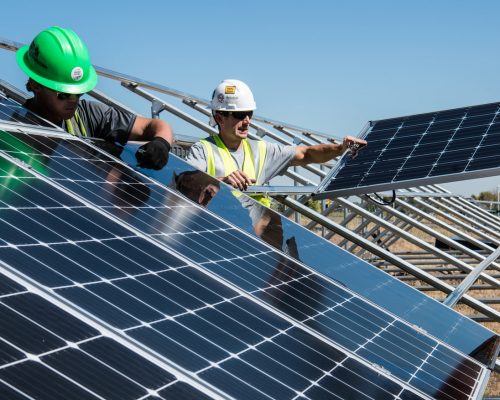 Panels with outstanding value from one of the world's largest solar panel manufacturers now available.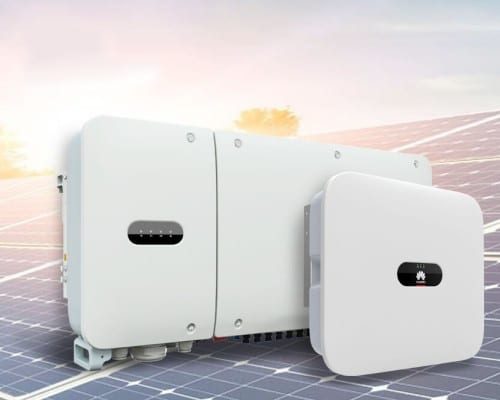 We offer a wide range of
top-quality products from the most reliable inverter manufacturers.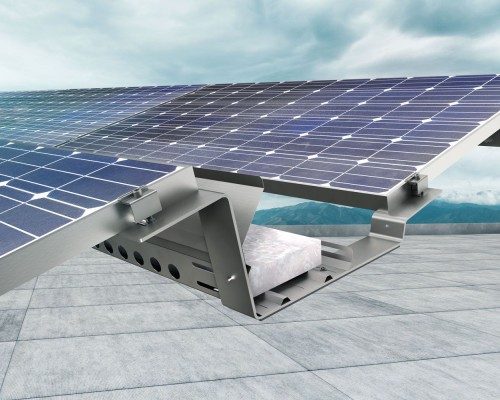 Flat or diagonal roof? Perhaps ground installation? No problem! All kinds of supporting structures are available.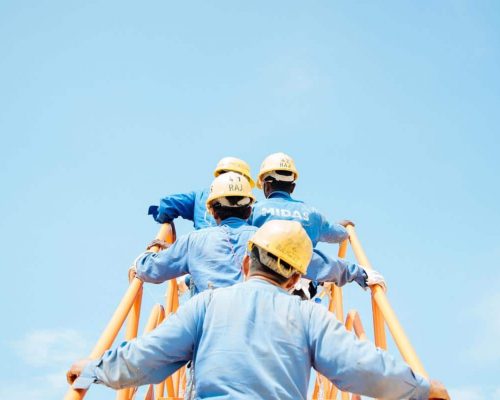 Connectors and boxes, fire safety switches, solar cables.
Everything you need for the installation.
Better, safer and cleaner energy for a sustainable future.
Join the partner network of one of the largest IT distributors in the country to get access to top-quality products as well as permanent discounts and project financing.
As the demand for solar energy continues to grow, so does the residential and commercial segments' need for more and more robust systems that are increasingly powerful, efficient, and affordable.
HRP Solar specializes in meeting these needs, and offers reliable solar energy solutions and accessories that prove to be durable, even in harsh environments. Our products can be installed quickly and easily—with a wide range of support structures and accessories available.
From the panel to all kinds of accessories, we are the supplier you need. With more than 30 years of experience in the IT industry, we have a full overview of the spread of and support for new technologies. We are also ready to help with support for your most unique solar procurements.
Do you have specific needs but can't find the product you want on our website?
Don't hesitate to contact us; there's a good chance we can help you with the procurement!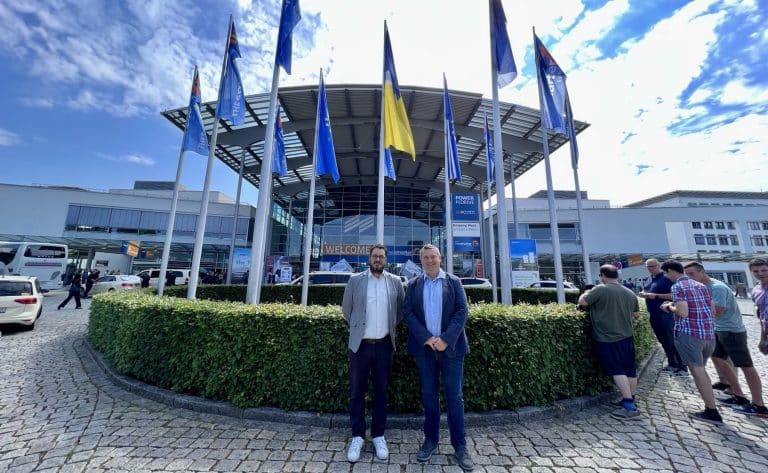 Events
HRP Europe Ltd. participated once again in the Intersolar exhibition, which took place from June 14th to 16th at the
READ MORE >>>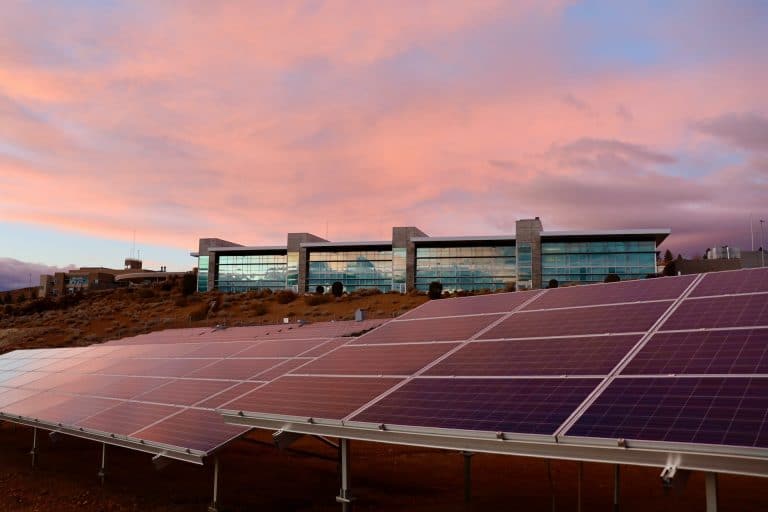 PV in Business
By the end of 2021, the price of electricity in Europe had increased by a factor of 2.5, and the
READ MORE >>>