Everything you might need for solar panels
From our range of accessories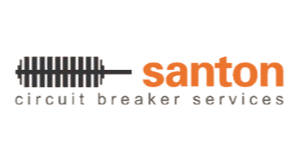 Santon fire protection switches
Fire protection switches, also known as firefighter isolating switches are used to de-energize the DC circuits of PV systems. With its motorized X-type switches, Santon's DFS products provide an excellent solution for this, taking safety to the next level. By making a one-time investment into a supplementary device that functions perfectly even in harsh conditions, you can prevent endangering human life and your property.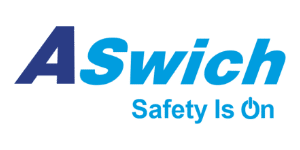 ASwich fire protection switches
ASwich Electrical is a professional electrical products manufacturer dedicated to providing the best high-voltage and low-voltage direct current switch for your system. Based in Wenzhou, China, ASwich Electrical has a 30,000 m² warehouse and factory, and employs 500 people. 30% of its employees are R&D engineers. Its products are used globally.
Its switches were among the first in China to receive UL certification. Its DC switches are exported to all over the world, including the UK, Australia, France and Italy. ASwich products are used in China by leading manufacturers such as Huawei, Panasonic and LG.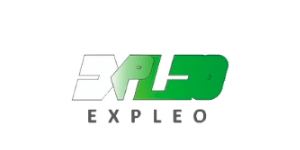 EXPLEO PV protection distribution boxes
The use of solar DC and AC protection distribution boxes is an ideal choice for ensuring the safe operation of PV systems. The EXPLEO NOARK RC protection distribution box series combines DC-side short-circuit and overvoltage protection, the secure and fast connection of solar module strings, and the connection of inverters. With MC4 connectors becoming the industry standard, on-site cabling has become extremely fast and simple. With their 5-year warranty, RC solar distribution boxes conform to the requirements of high-quality systems. Distribution boxes come in many variations.
TIGO – Smart and efficient solar cell optimization
A Tigo új generációs optimalizálói egy sokoldalú, rugalmasan használható kiegészítője a napelemes rendszereknek, teljesen új megoldást kínálnak a napelemek optimalizálására. A Tigo TS4 széria funkciói háztartási, ipari és erőművi méretekben is hasznosíthatók, előnyei: elég csak az érintett napelemekre felszerelni, pl. az árnyékolt modulokra. Továbbá a TS4 több mint 2000 inverter típussal tud együttműködni.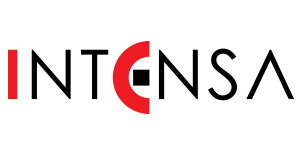 Intensa solar cables and connectors
The spread of solar power plants and its special requirements (resistance to UV, harsh weather, pests, etc.) has brought with it the demand for manufacturing solar cables.

These special cables provide the electrical connection of the power-generating solar cells and the inverters. The direct current (DC) produced by the solar cells reaches the inverters through these cables. These cables are suitable for laying outdoors, both on roofs and on the ground, although they cannot be laid directly into the ground.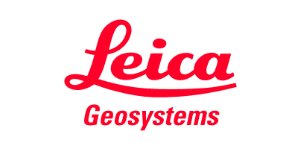 The Leica Disto distance meter meets all special needs. An innovation of Leica Geosystems, the laser distance meter can be used both indoors and outdoors. In November 1993, the world's first laser distance meter was launched, which was, of course, the Leica Disto.
The distance meter is maximally precise, because, in addition to area calculation and volume calculation, it can also add up distances.