Solar panels for rooftop and ground alike
AEROCOMPACT supporting structures
With its smart supporting systems, AEROCOMPACT offers the best possible solution for the safe installation of PV systems.
AEROCOMPACT is a registered trademark, and globally well-known in the solar industry. Since 2014, AEROCOMPACT has been offering competitive and safe solar mounting solutions in more than 50 countries around the world. The successful business model of AEROCOMPACT is demonstrated by the fact that it boasts more than 1 GW of installed systems in almost every climate zone, supported by more than 14 sales offices around the world.
The manufacturer offers smart fastening solutions for all types of rooftop and ground installations for modern PV systems. And the proprietary AeroTOOL online design software makes installers' life easier.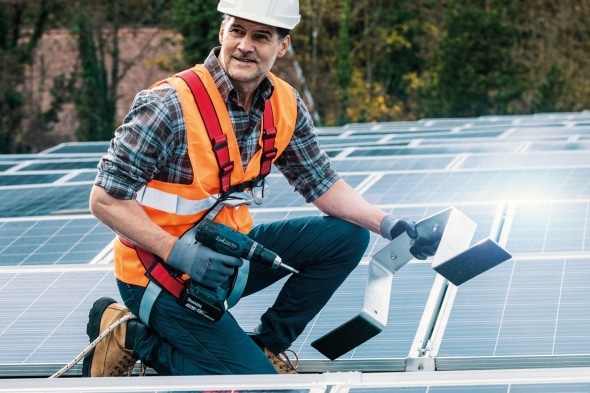 Our AEROCOMPACT product range
The products are recognized worldwide, and tested at wind speeds of up to 250 km/h.
They are covered by a 25-year warranty, and they can be used in the most extreme weather zones.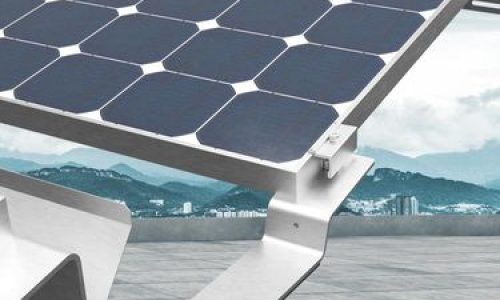 Mounting solution
for flat roofs.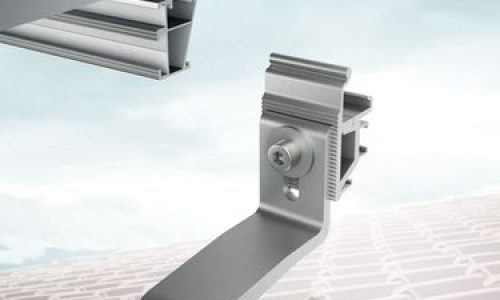 Mounting solution
for pitched roofs.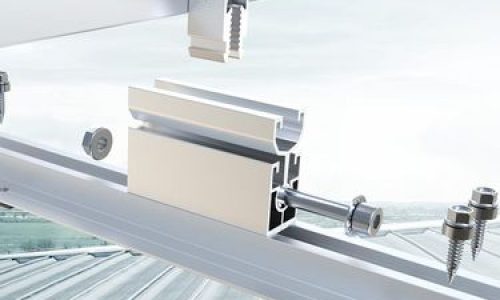 Mounting solution
for metal sheet roofs.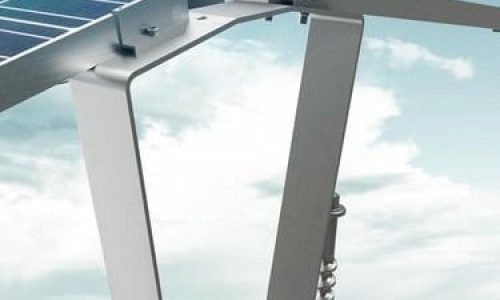 Mounting solution
for ground installations.
ENERACK supporting structures
Xiamen Enerack Technology Co., Ltd., a company located in the city of Xiamen, specializes in the research, design, development, production and service of PV mounting systems. It is committed to providing customers with stable, reliable and cost-effective solutions in the form of roof mounting systems and ground mounting systems.
ENERACK has a huge factory and 80+ skilled workers with more than 15 years of professional experience in the design of solar mounting systems for metal roofs, tile roofs, flat roofs and ground mounting. It strictly follows the requirements of the ISO9001 quality management system. All of its products undergo repeated strength testing and trial installation to ensure their safety.